In a heartwarming twist during Taylor Swift's Eras Tour, therapy animals stole the spotlight at UCLA. These furry companions wagged their tails and pranced their way into the hearts of patients, offering a dose of happiness and comfort.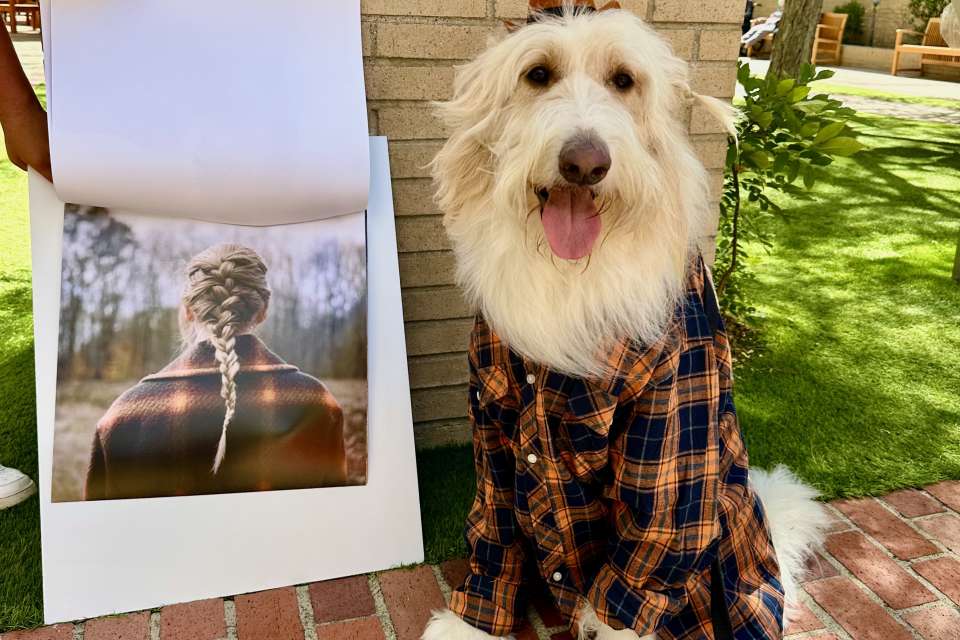 People-Animal Connection dog Henry dressed as Taylor Swift in her "Evermore" album. (Photo by Denise Rick from UCLAHealth.org)
As Taylor Swift's hit songs filled the air, it was the gentle presence of these therapy animals that truly made the day for patients at the hospital. From playful puppies to calm and cuddly cats, these four-legged heroes provided a momentary escape from the hospital environment. It's a reminder that amidst the excitement of concerts and tours, there's room for compassion and spreading smiles.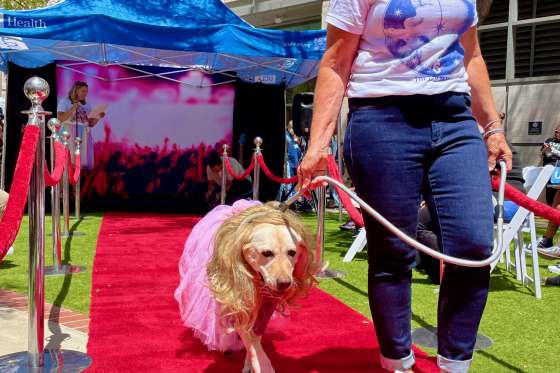 People-Animal Connection (PAC) therapy dog Opal walks the red carpet in an outfit inspired by Taylor Swift's album, "Speak Now." (Photo by Denise Heady of UCLAHealth.com)
You can read more about the event here.